Boob Teacup with oval handle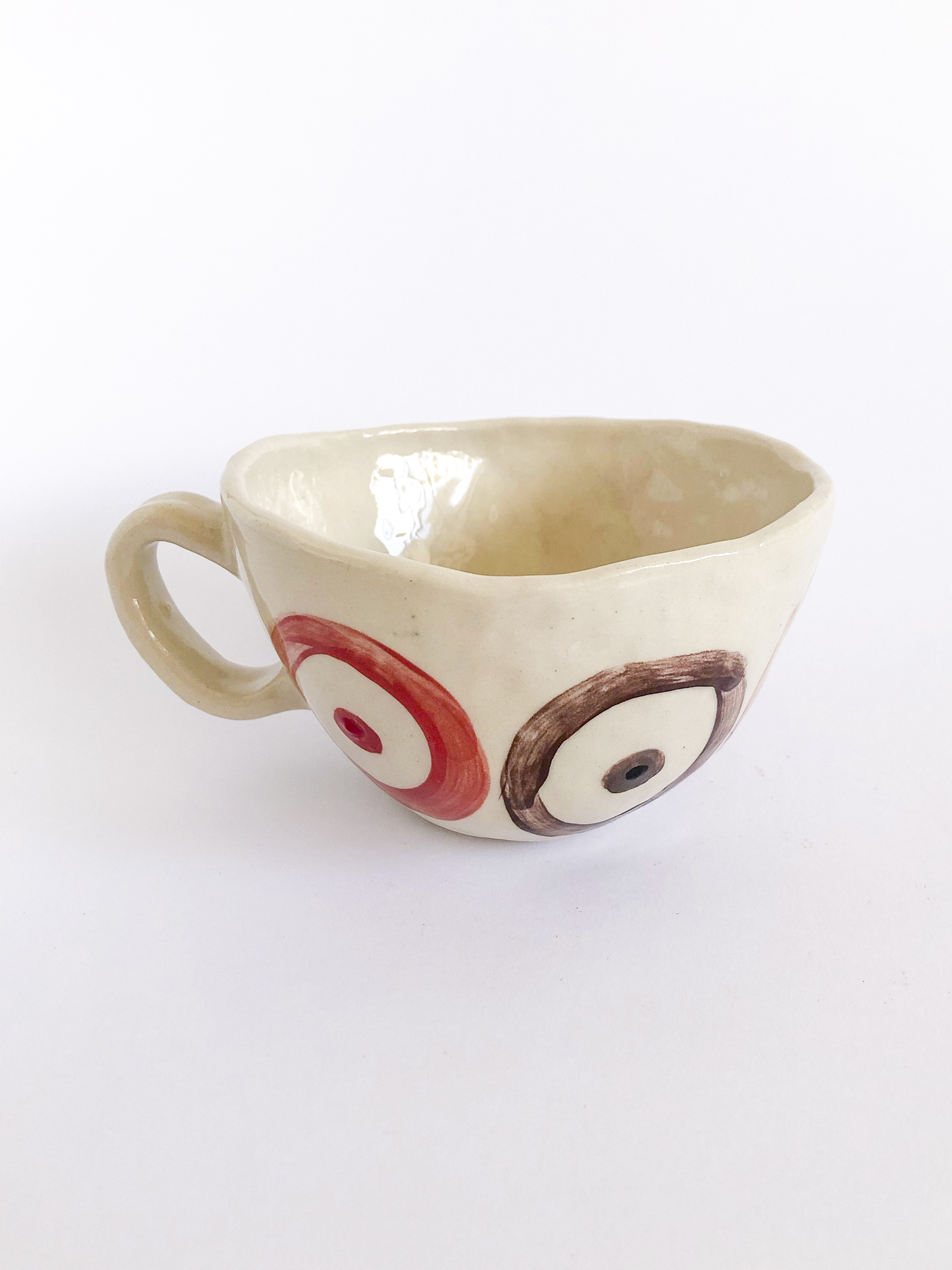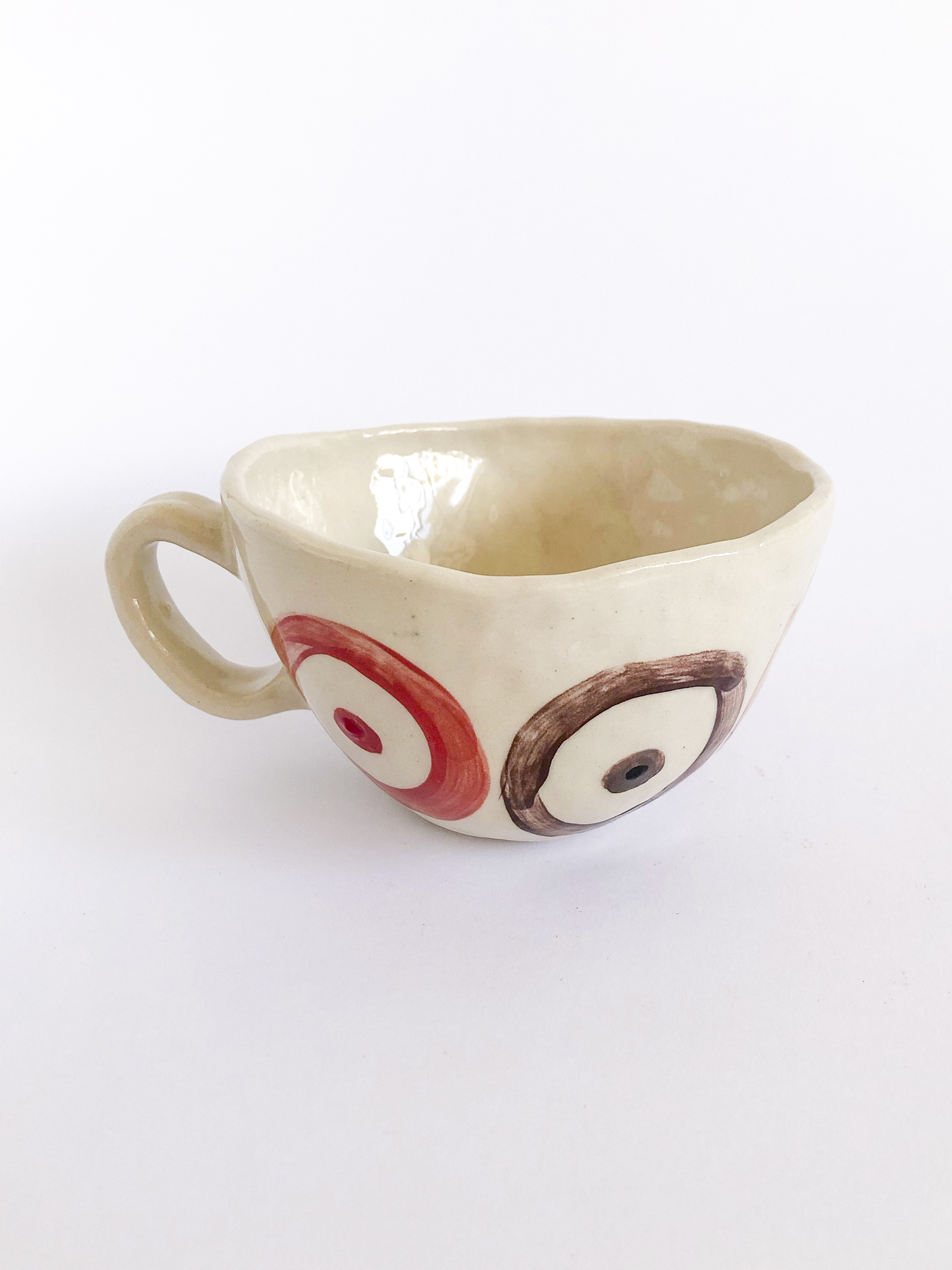 sold out
Boob Teacup with oval handle
This Boob Teacup has a 10cm diameter rim and is roughly 6cm tall. It's a nice wide teacup with plenty of room for dunking biscuits. This teacup is inspired by my water colour illustrations.

***If you are purchasing this item as a Valentine's Day gift - I will post all orders purchased before the 12th of February before and by the 12th of February. I cannot guarantee they will arrive in time for Valentine's Day. If you would like to send this purchase as a gift please let me know in the shipping comments and I will include a message on the packaging saying "Do not open until Valentine's Day". ***

Each item is hand made and hand painted by myself and each item is a unique one of a kind piece. Due to the hand made nature of my products, all of my ceramics may have some variations in size, colour, shape and some small imperfections such as lumps and bumps or tiny cracks and splooshes of paint. This will not affect the functionality of the vessel, just little imperfections that make these creations more special. My ceramics are water proof and food safe and I recommend hand washing them to help prevent chipping in the dish washer.

ENVIRONMENTALLY FRIENDLY PACKAGING:
I use recyclable green wrap, which is a sustainable corrugated paper wrap, to package my ceramics. This can be put in your recycling bin or composted. I then pad the box using eco packing peanuts, which are environmentally friendly and can be dissolved in water and poured into the garden. My boxes can also be recycled and are made of recycled cardboard.